…AND MANY OTHER publications, media outlets, television & radio shows!
"We just won Mr.XXXX release at yesterday's hearing. Your affidavit was certainly persuasive in convincing the government to concede in the case, leaving the judge with no choice but to grant the IRAA. Thank you for your work on the case!" (June 6, 2023)
Mr. XXXX received no prison time (technically, time-served, given he was initially arrested and put into the local ADC before released on bond) which we all agree was the appropriate outcome, with four years of probation. Thanks again for all of your help with the case and we definitely will be in touch for future cases!  (December 13, 2022)
"…I wanted to make sure you had the good news that the judge in our case granted our motion for compassionate release this afternoon. XXXX will be coming home after 30 years this weekend. I wanted to convey my heartfelt thanks for all your help, advice and generosity throughout this process. I learned so much from you and could not have wound my way to winning this without you."  (January 14, 2021)
"I can't thank you enough for the time you spent with our court yesterday.  I learned a ton and I think everyone present did, too.  You opened our eyes to important issues that affect service of criminal sentences. I would very much like to get you back to Connecticut for a more formal (and larger) session with the Federal Defenders, CJA lawyers, US Attorney's Office, all of Probation, and whatever judges/clerks are interested.  I think everyone would benefit from your expertise."
"We just won this CR, once again in no small part due to your excellent affidavit. Thank you!"
"In 1984 I joined the ACA and have before then and after visited many scores of prisons and talked with untold COs and administrators. You are in a class by yourself. Ideally, FBOP would self-correct internally. But that isn't happening. The forces to retain a venomous status quo are smug and not to be trifled with. You write with clarity, authority, and passion. Just a few people like yourself can catalyze change, making prisons more rehabilitative in the Western Europe or Asian models. That's my goal too."
"…the prosecutor called to tell me that the government's recommendation for the client will be 36 months incarceration  – a below-guideline recommendation that required approval from the DOJ national security division in DC.  He said that were it not for the materials we have submitted, in particular the information about how difficult prison would be for the client, he would have been inclined to recommend 63 months."
"… the court was complimentary of the testimony and referenced it numerous times in his sentencing analysis. I'm sure that without your assistance, the client would have received a much greater sentence."
"Thank you for your response, Jack. In one email you just cleared up three years of confusion. Much appreciated. Thanks again and I'll be in touch down the road."
"…we just completed two days of videotaping inside a federal prison camp. It still seems amazing to say those words, but yes, inside a federal prison – and thanks largely to you. You gave us the playbook and supplied us with the institutional knowledge we needed in order to make sure that we conveyed our request in the most effective and convincing way possible. And it worked – astounding."
"When I have a client who has already retained me on another matter, and who has an issue like the one you have arise, I reach out to Jack Donson, who is possibly the only legitimate prison consultant in the country.  He was on staff with the Federal Bureau of Prisons for over two decades…He will steer you right."
"Thank you for the follow up, and more, your time. Sitting down with you was very valuable to me, as I continue to assess the BOP overall, and then start "knocking down targets."
"… YOU played a HUGE part in me turning everything around…because when you helped me correct my sentence, it gave me motivation that I never would have found otherwise and has played such a huge role in the inner shift that has happened with me since.  So for that, I thank you again… I am not the type of person who lets time erase what someone amazing has done for me and my mom can tell you as well that you were, and still are, a true Godsend in our eyes."
" We accomplished our goals and you did a great job of educating the judge. We got a nice compliment from the PSR writer this afternoon. She said she has been to many trainings on the BOP and she learned more this morning in the testimony than she had in many of her prior BOP sessions combined. Again, thank you."
"Your help was invaluable. I believe what the court found most compelling was that the client would not get appropriate care in prison. The judge specially cited your reference to the crisis of care in the BOP and said she know of defendants who received poor care despite the BOP saying they could take care of that person. It was a pleasure working with you and I am grateful for your recommendation."
"I wanted to personally thank you for all your help in getting me HOME! It has been unbelievable to be with my family again! I have been home a month and it feels like shorter and longer all at the same time! Again THANK YOU THANK YOU THANK YOU SO VERY MUCH!!!!" (Regarding CARES ACT Assistance)
"Since we last spoke, we won Mr. XXXXX's release back home into his community. Your report was a significant part of that with the Judge quoting parts of your report in her oral decision."
A Pulse on the Federal Justice System
like no other.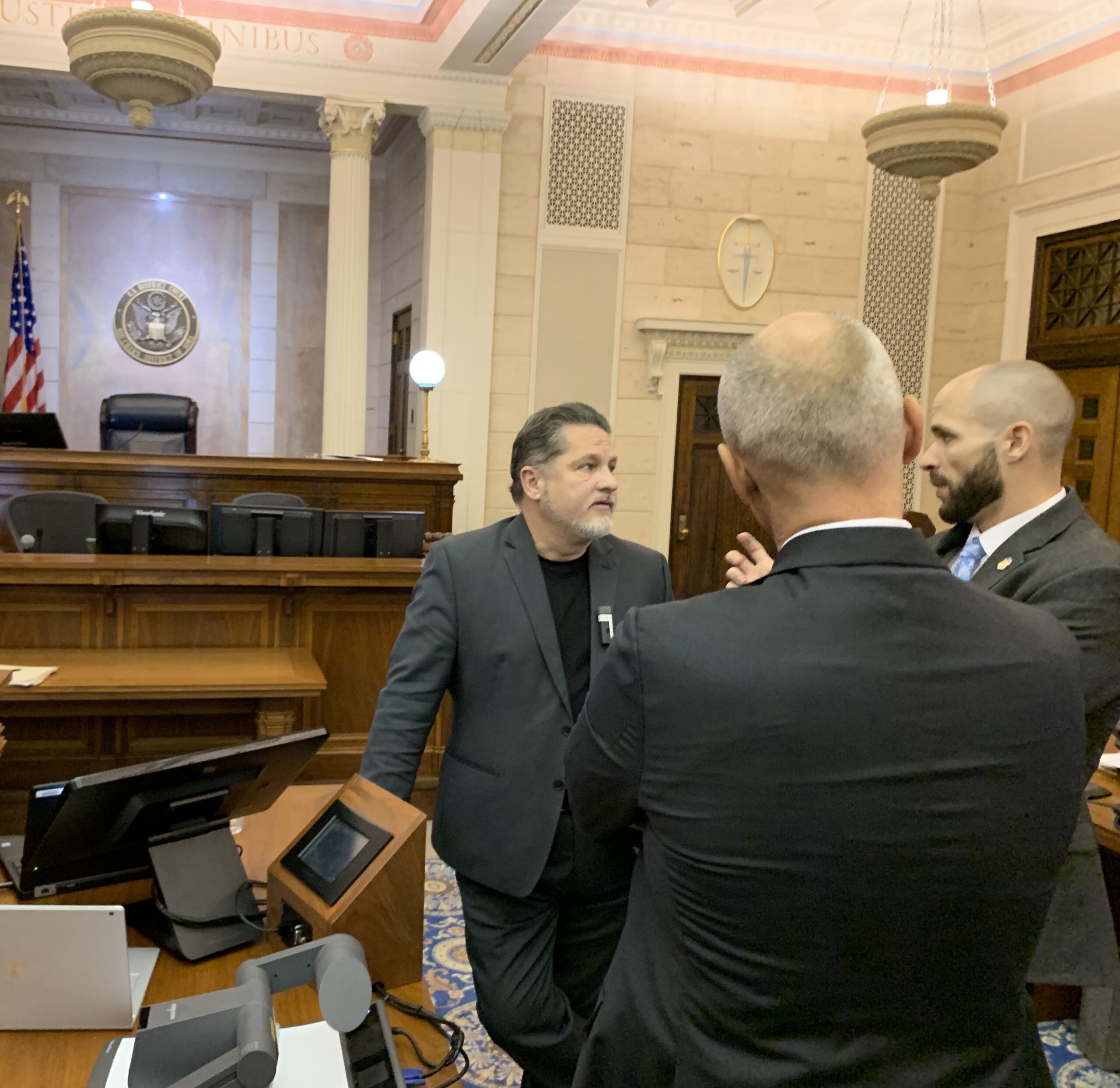 Expert Witness Testimony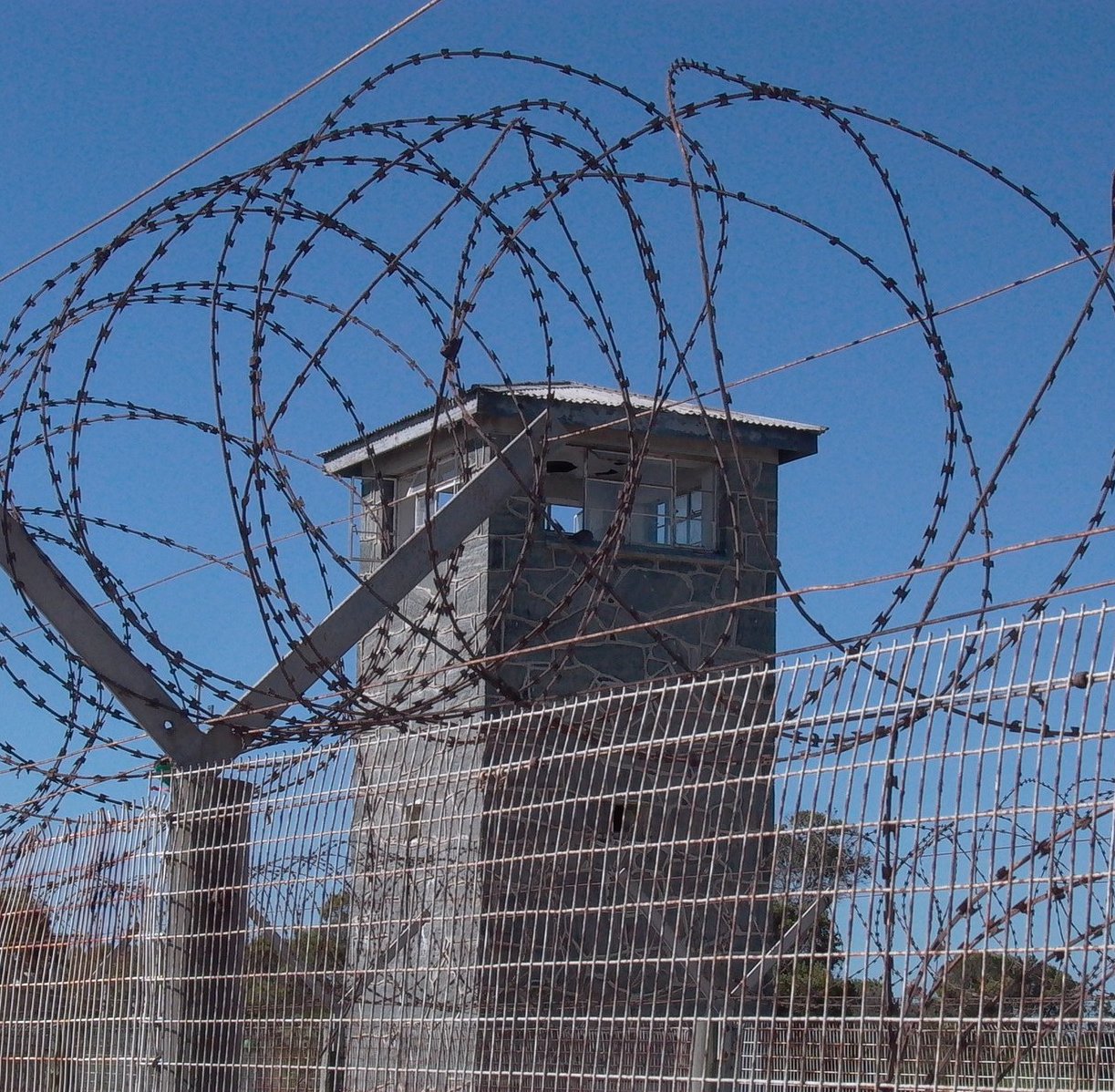 Designation Issues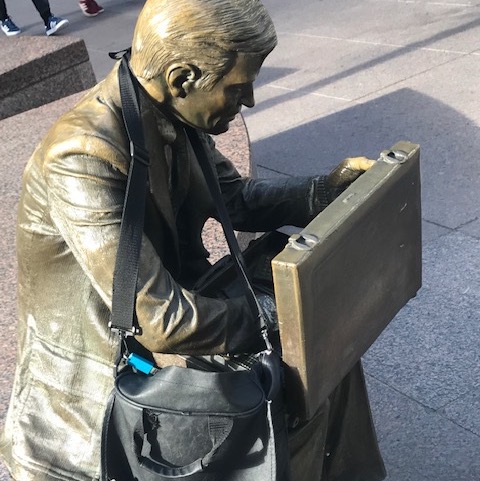 Sentence Mitigation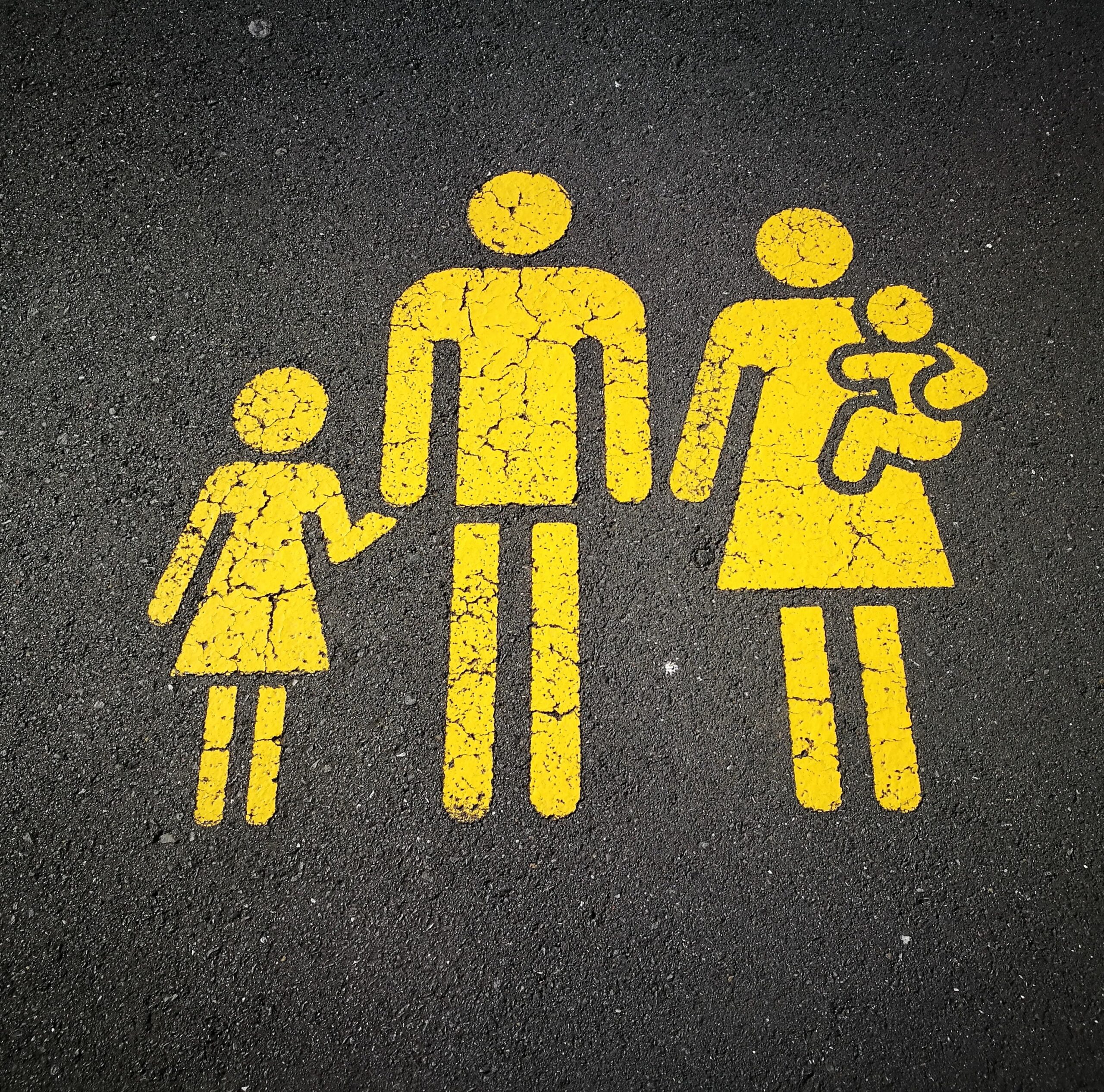 Family Support & Guidance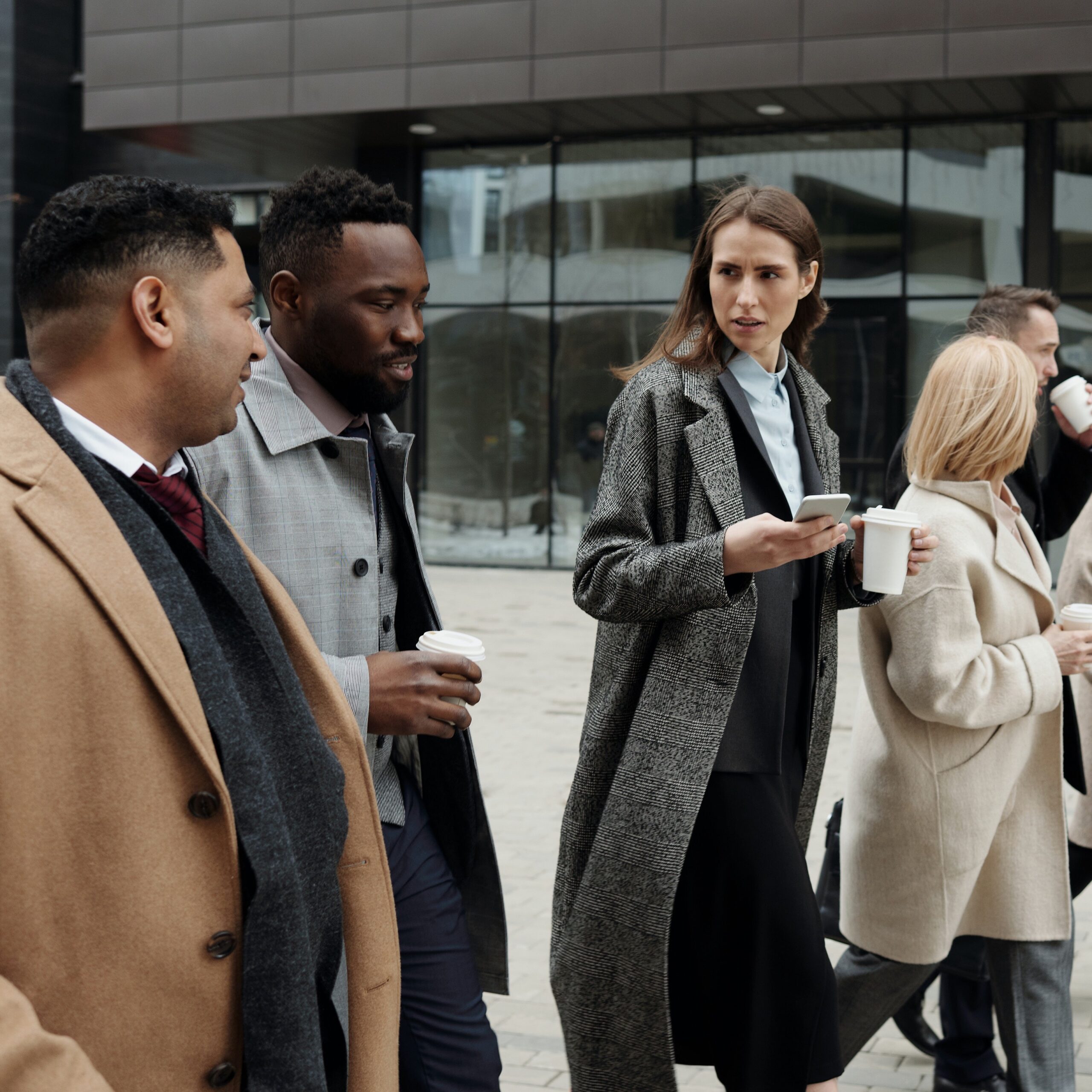 Attorney Support & Guidance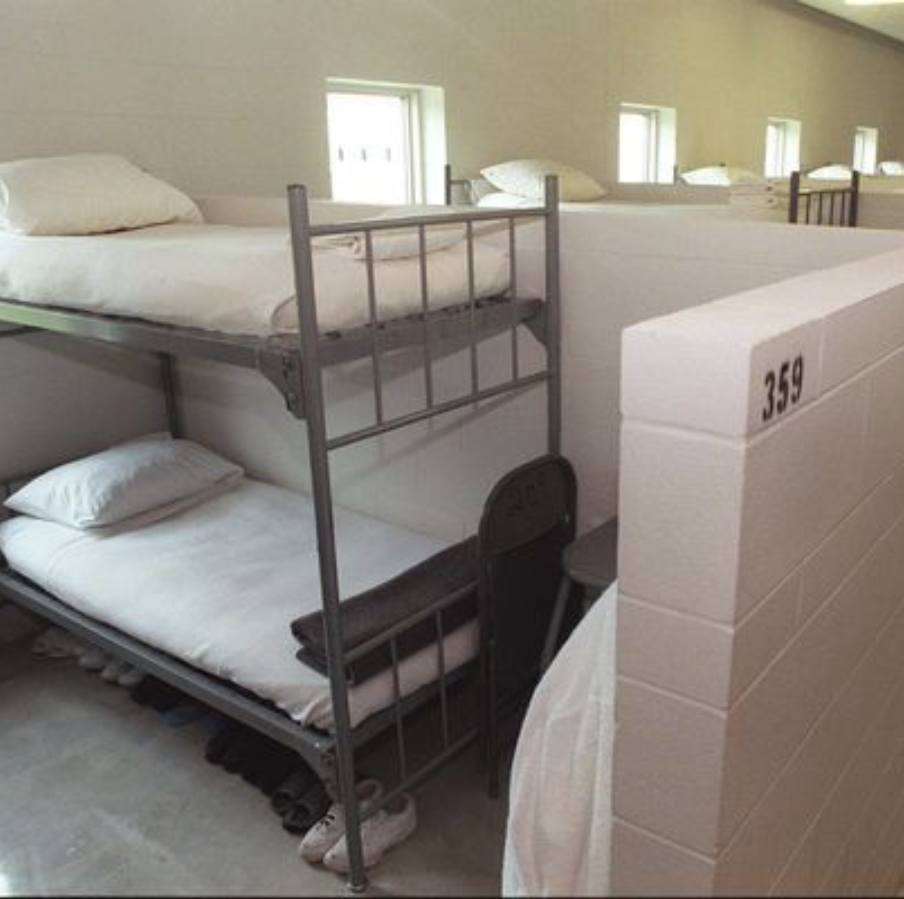 Prison Preparation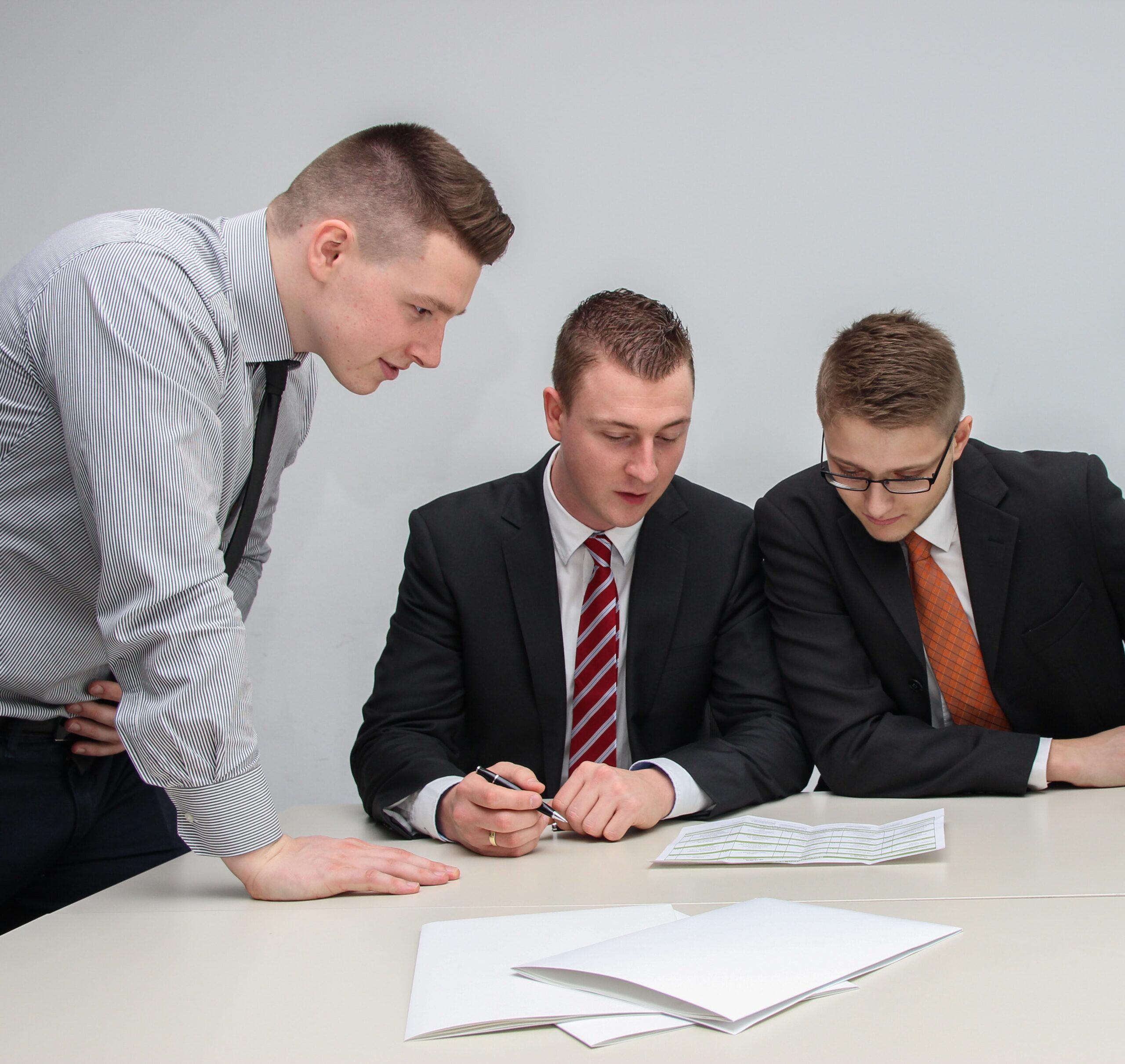 Plea & Pre-Sentence Review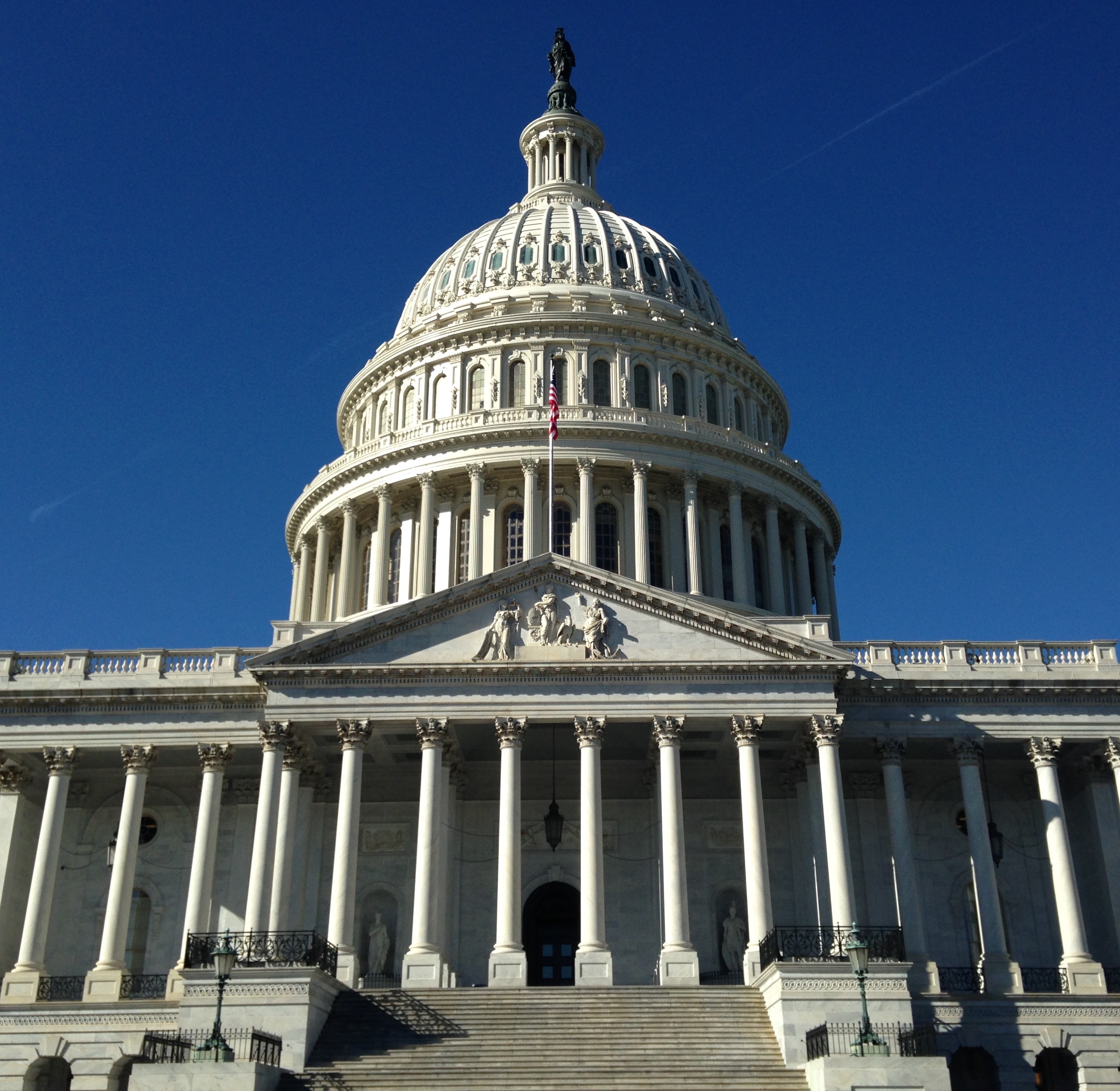 Legislation & Reforms Support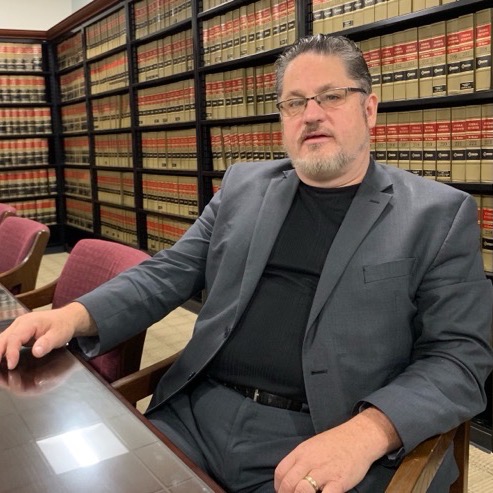 First Step Act (FTC Time credits)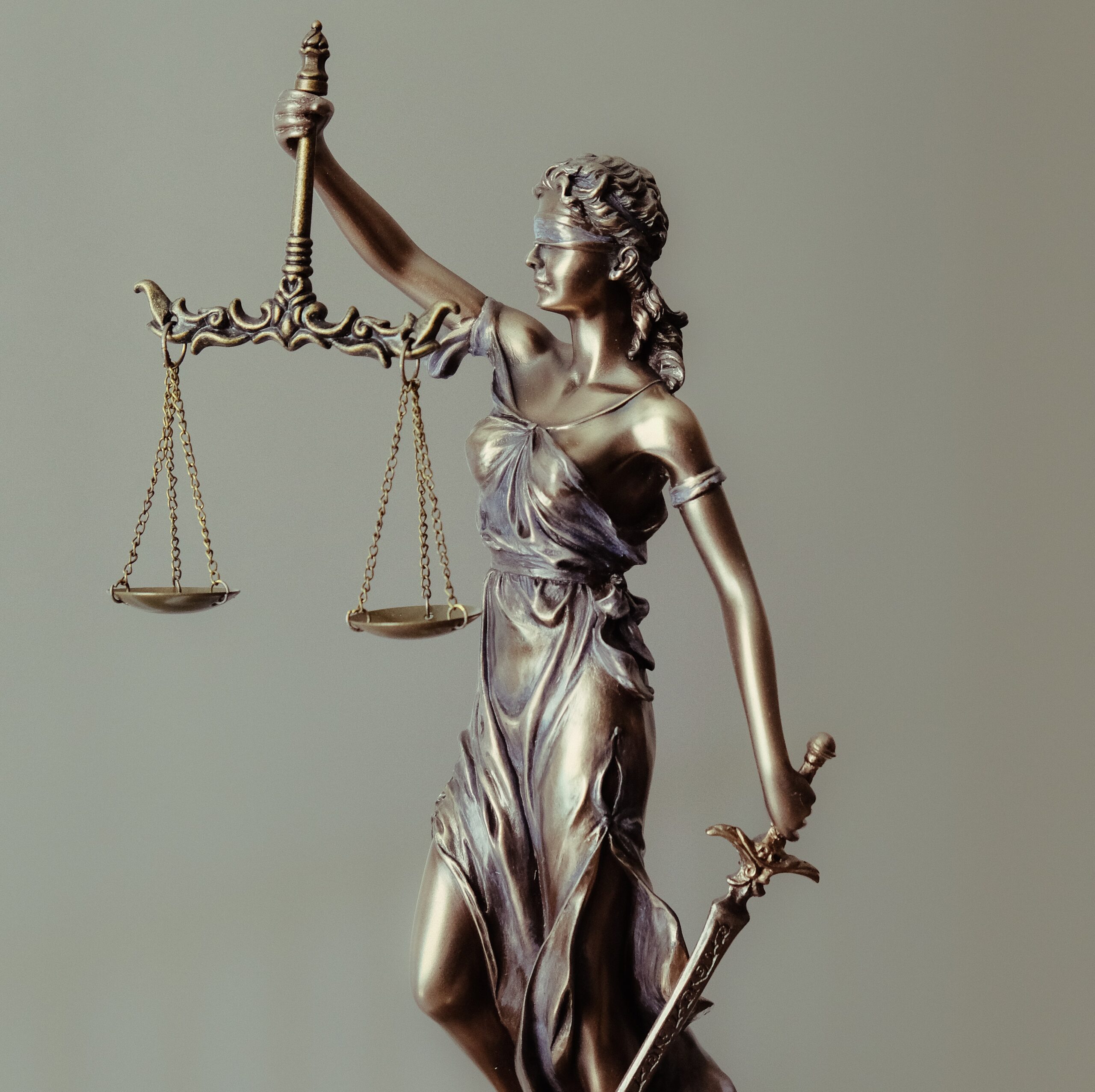 NGO Support on Advocacy Issues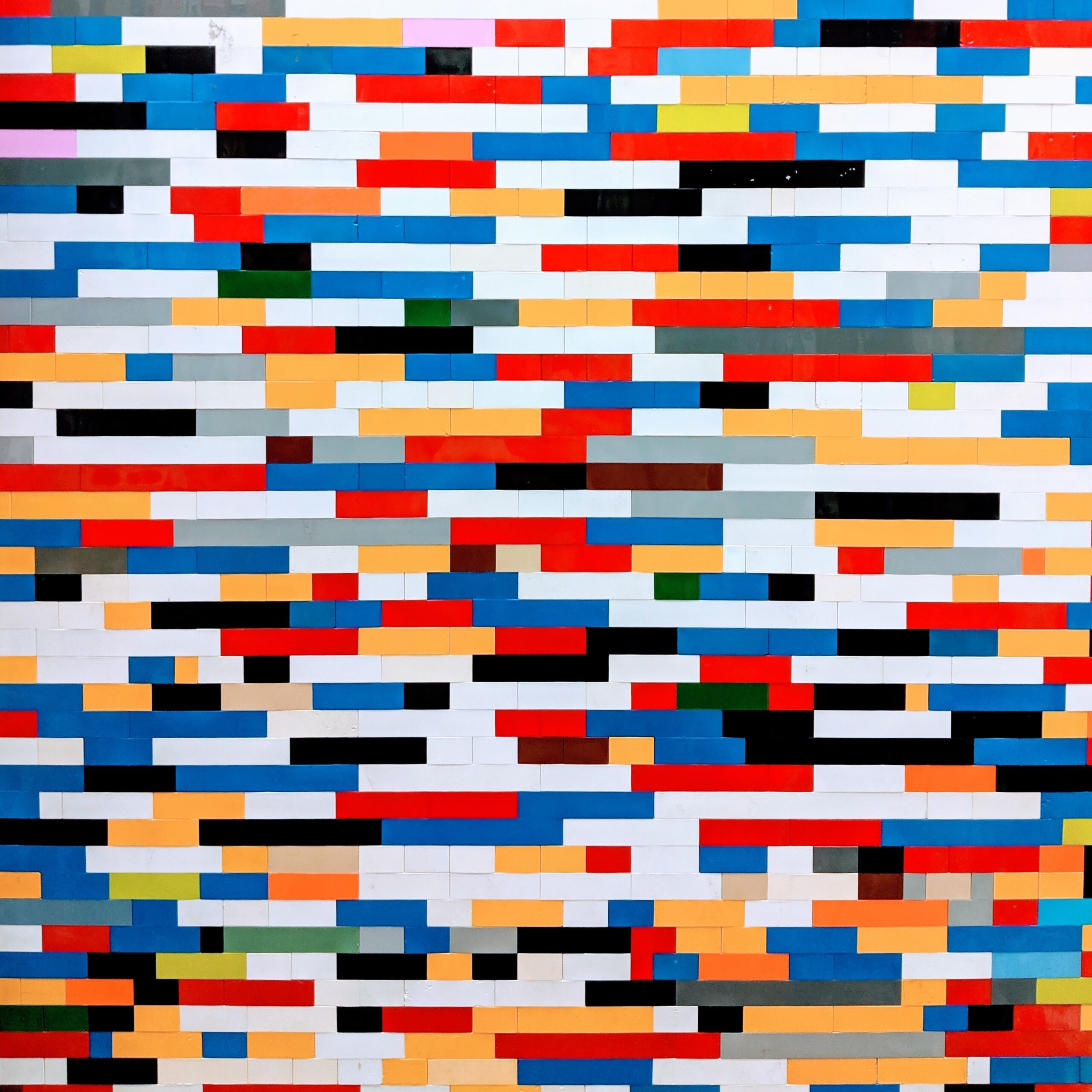 PATTERN Risk Assessment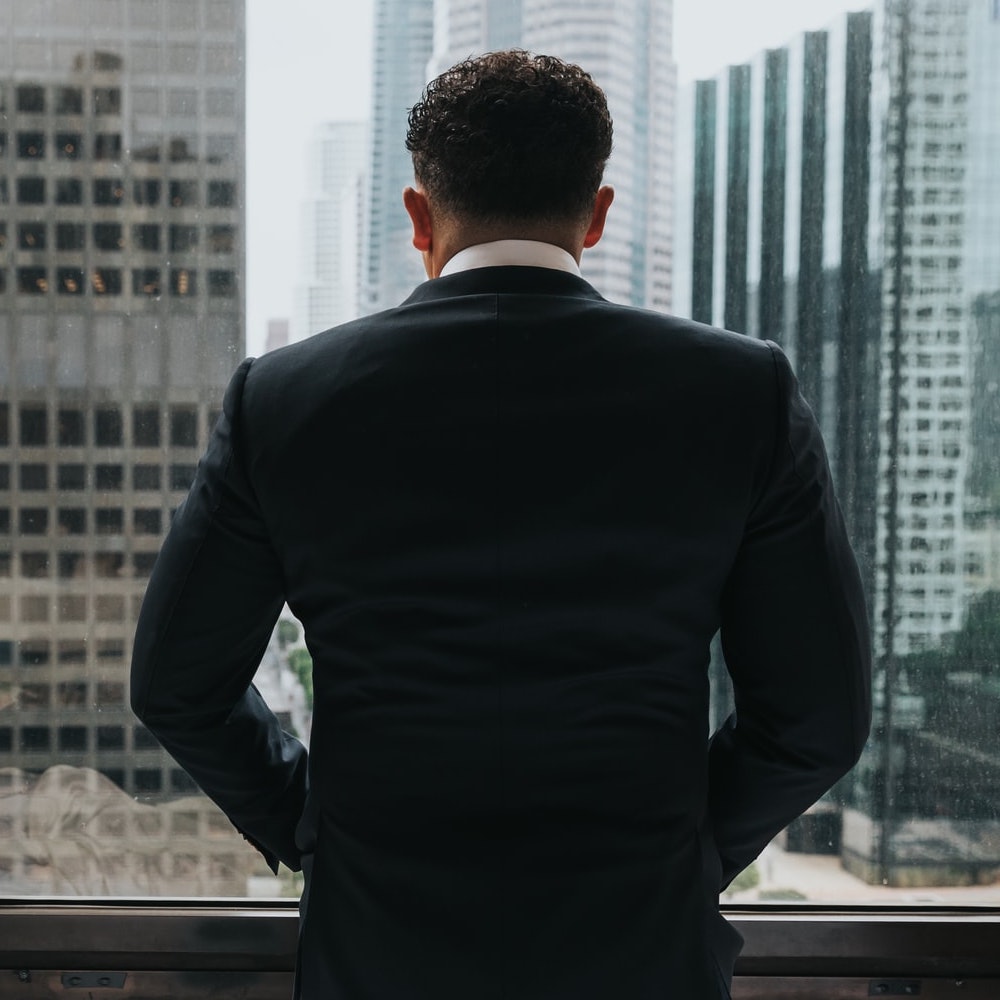 Supervised Release
A Pulse on the Federal Justice System
like no other.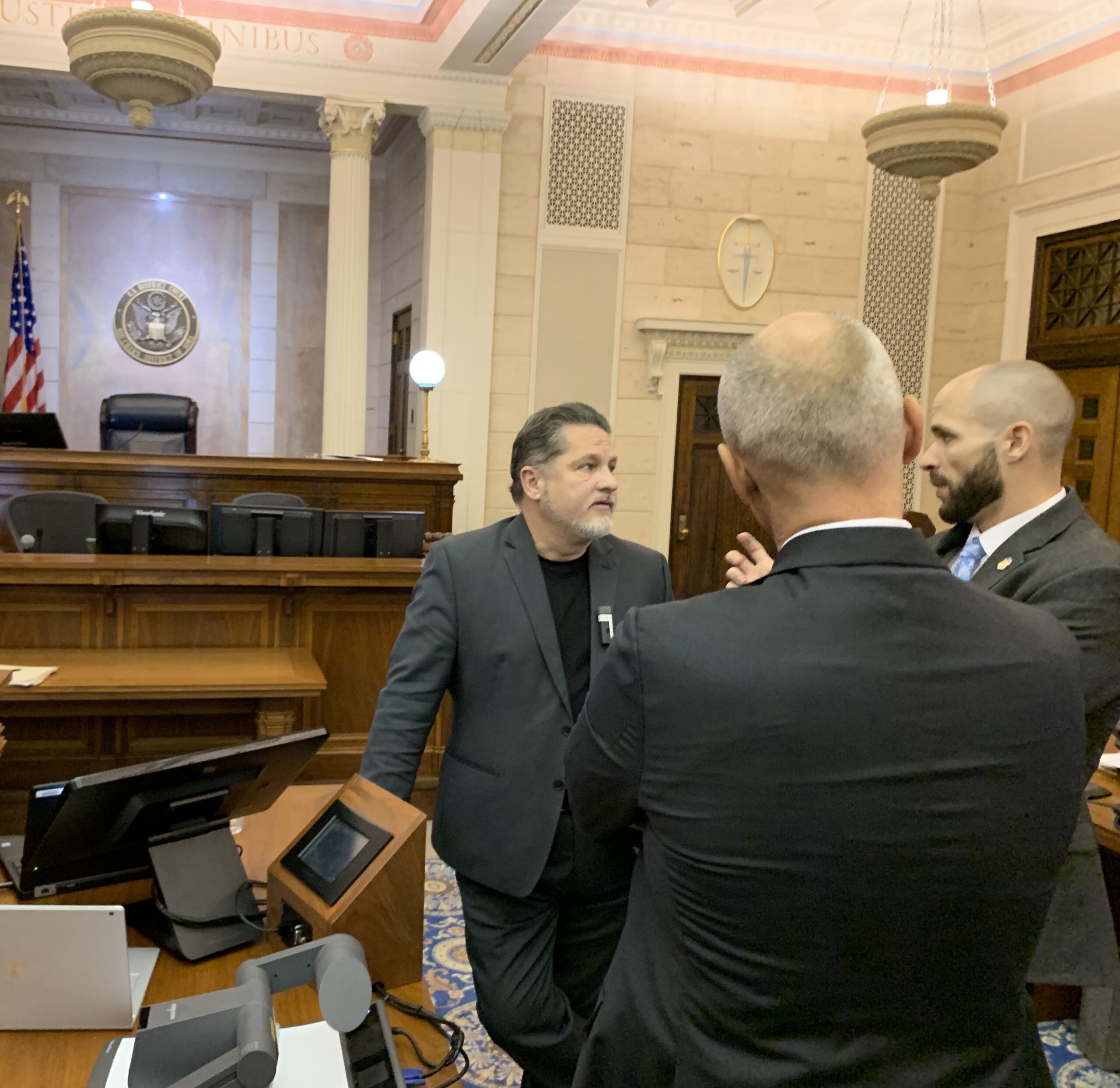 Expert Witness Testimony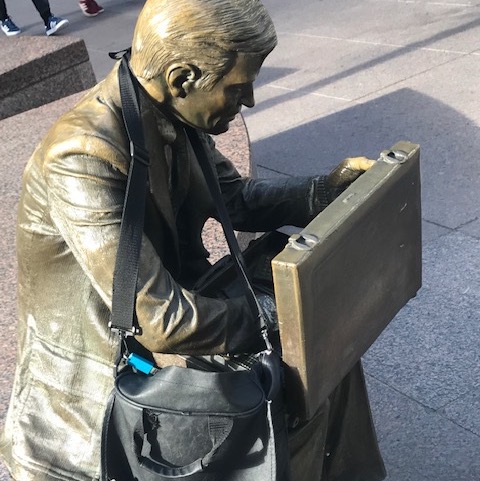 Sentence Mitigation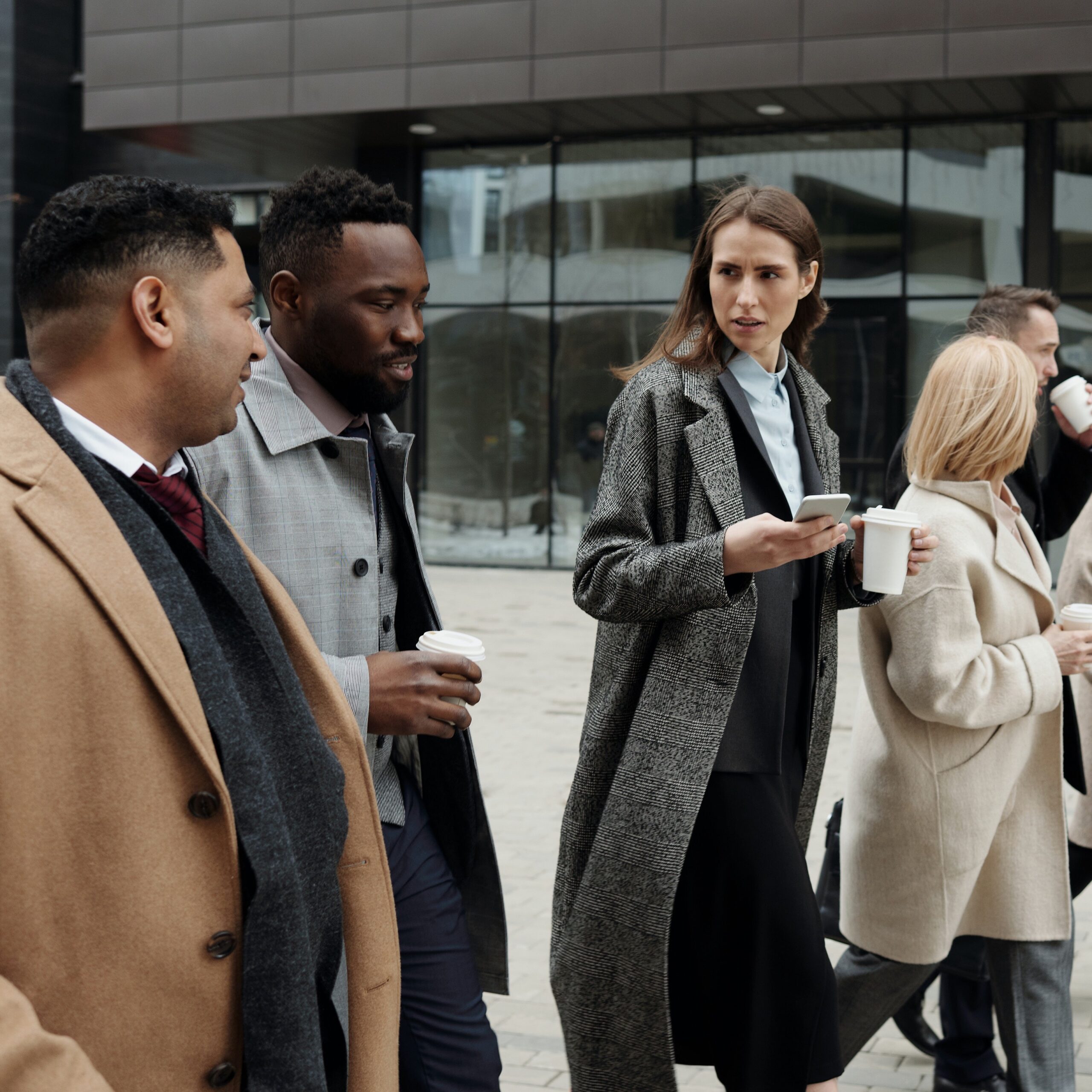 Attorney Support & Guidance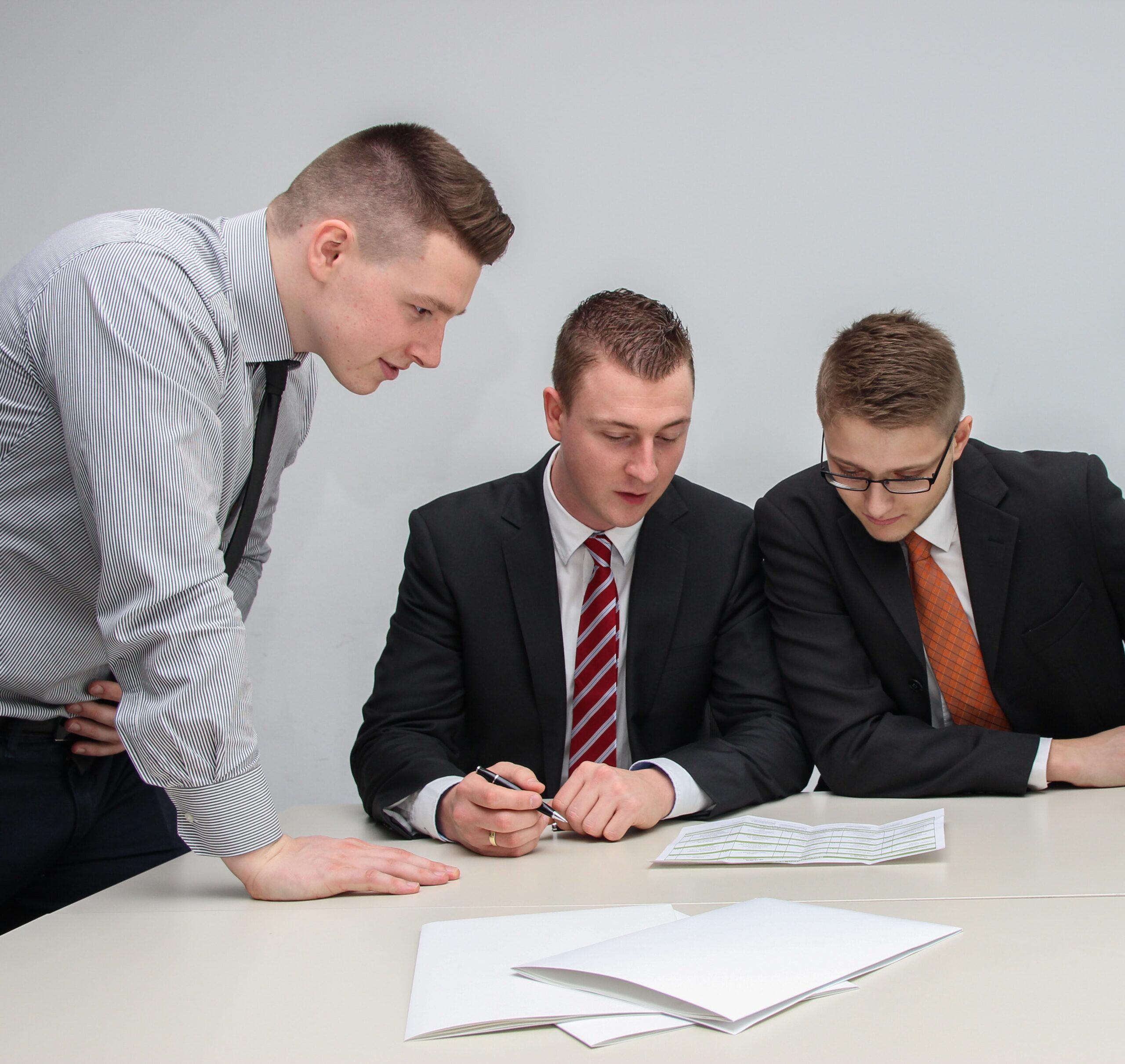 Plea & Pre-Sentence Review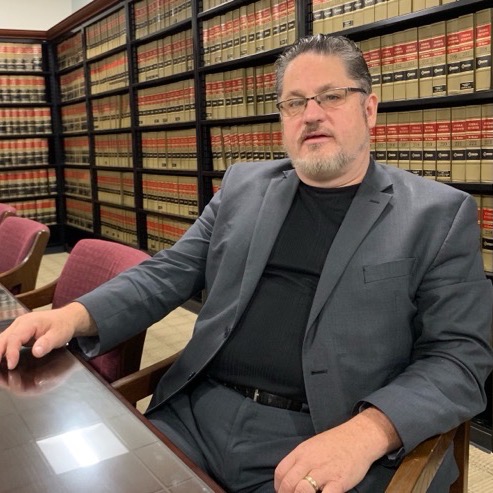 First Step Act (FTC Time credits)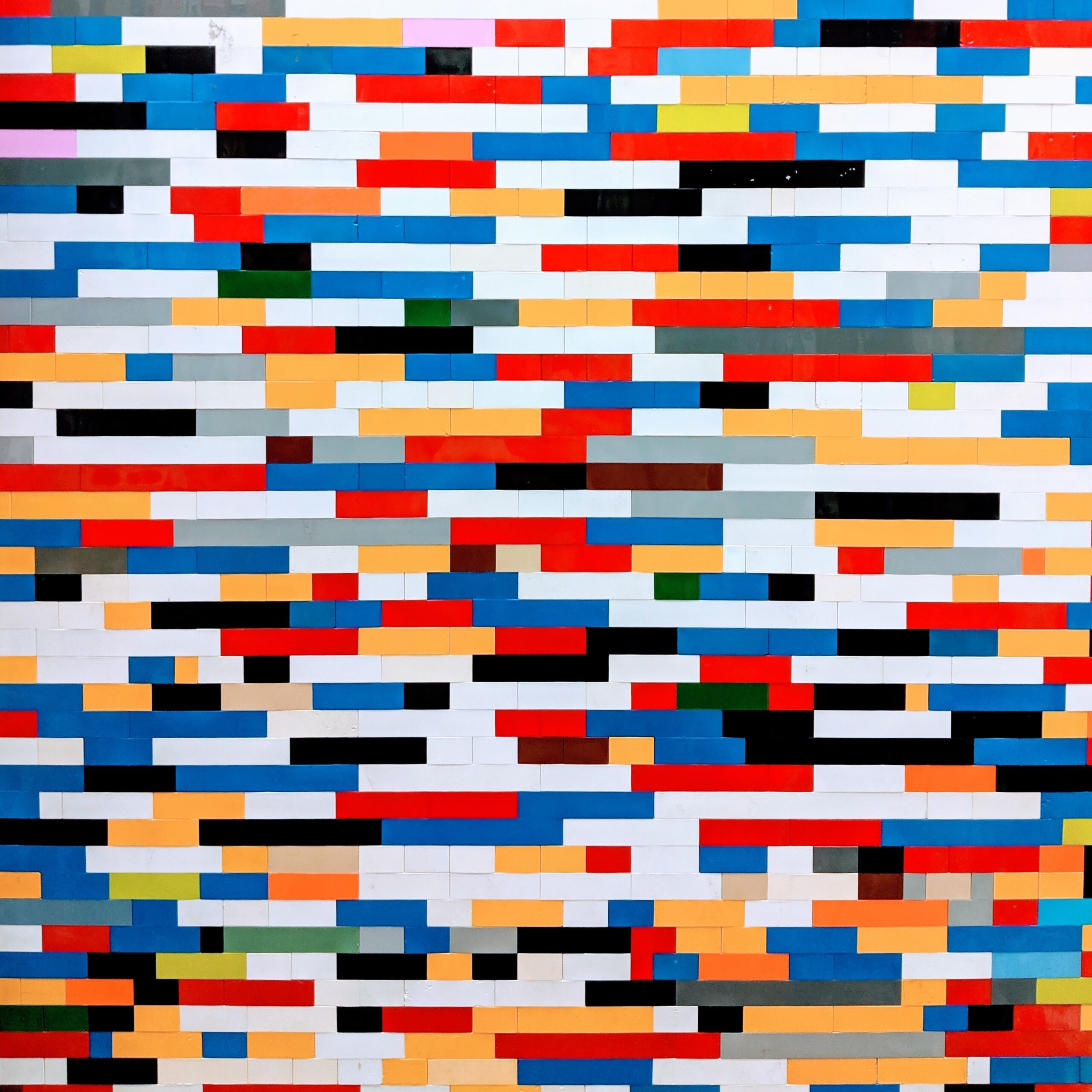 PATTERN Risk Assessment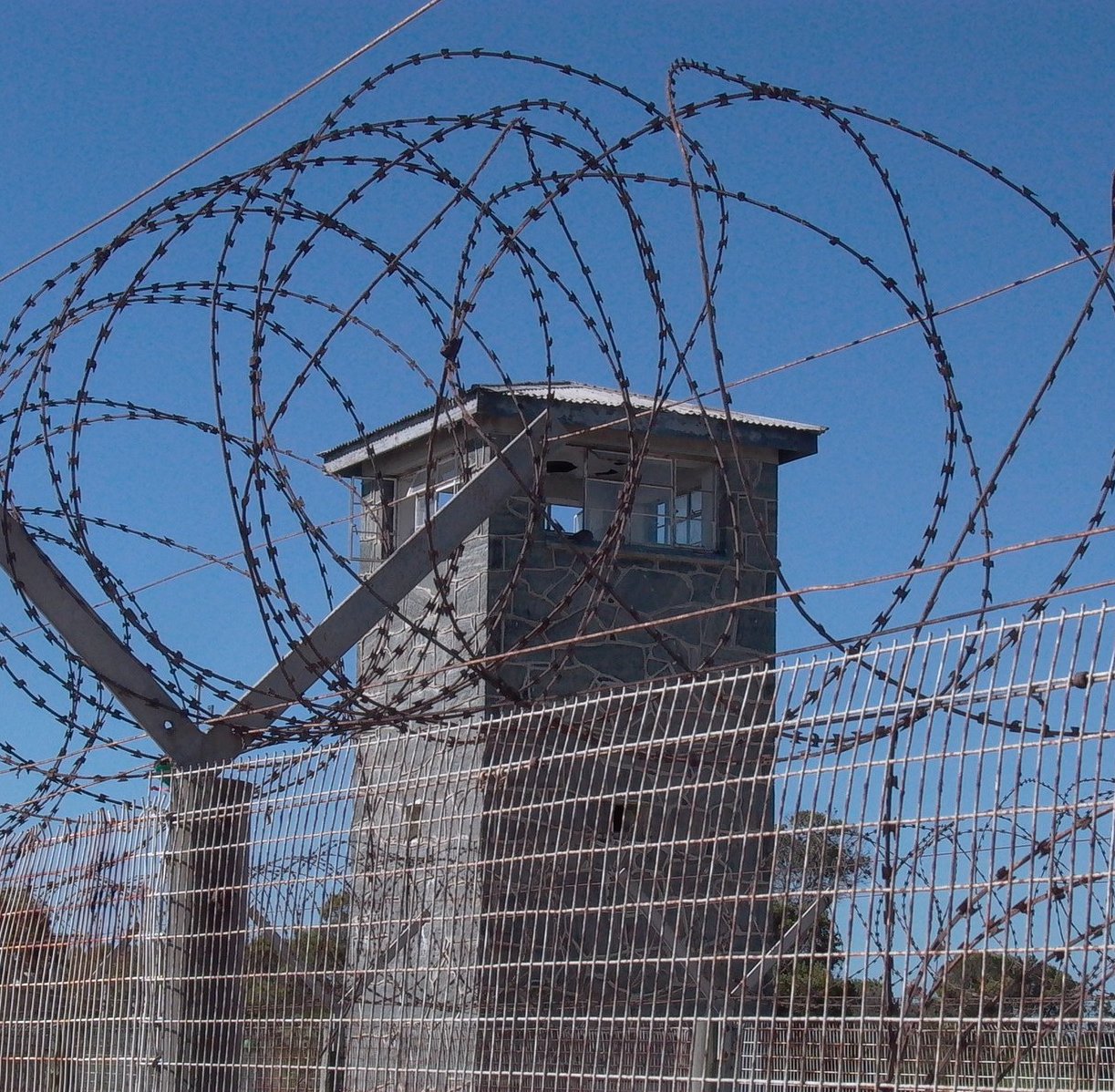 Designation Issues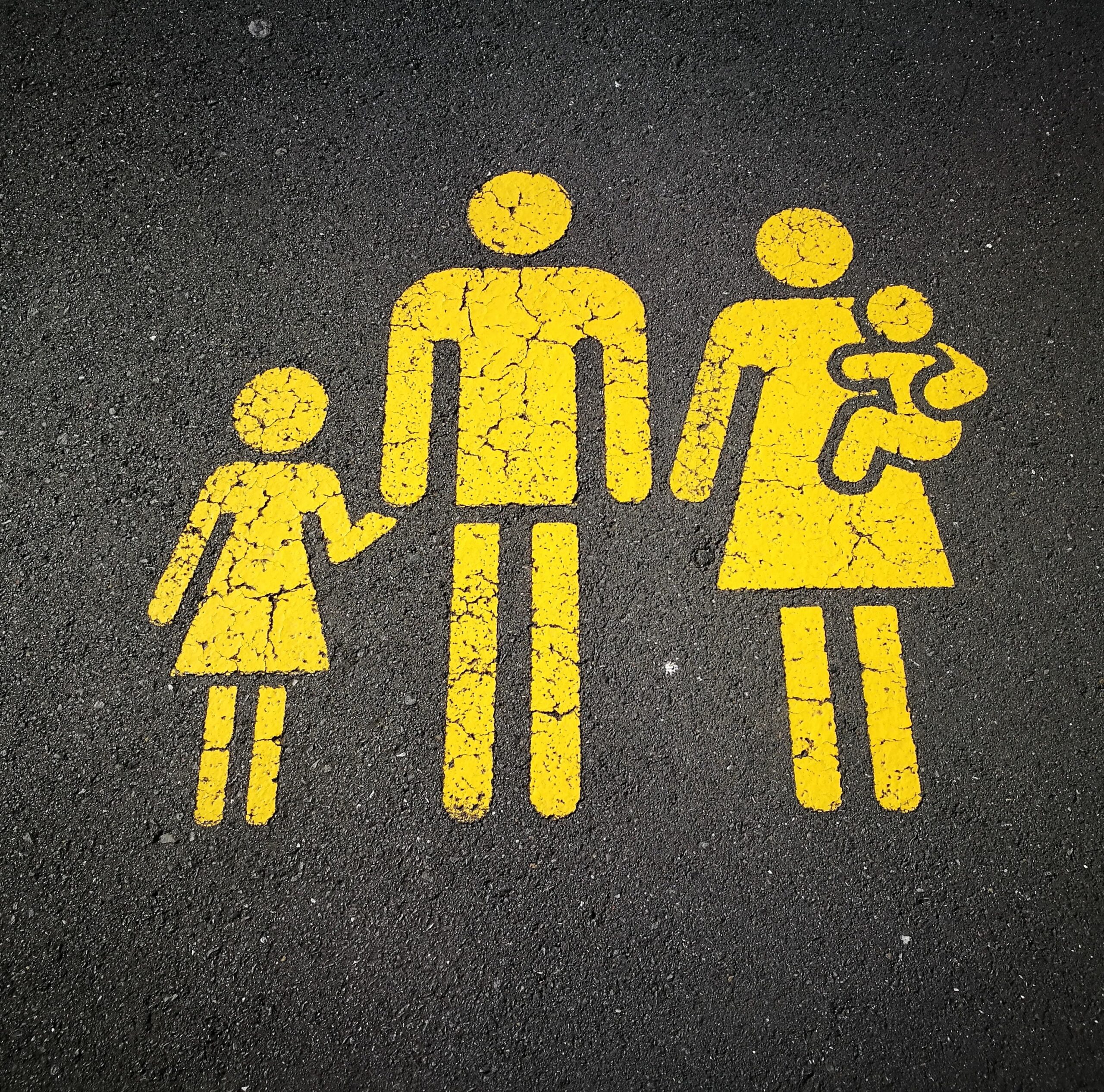 Family Support & Guidance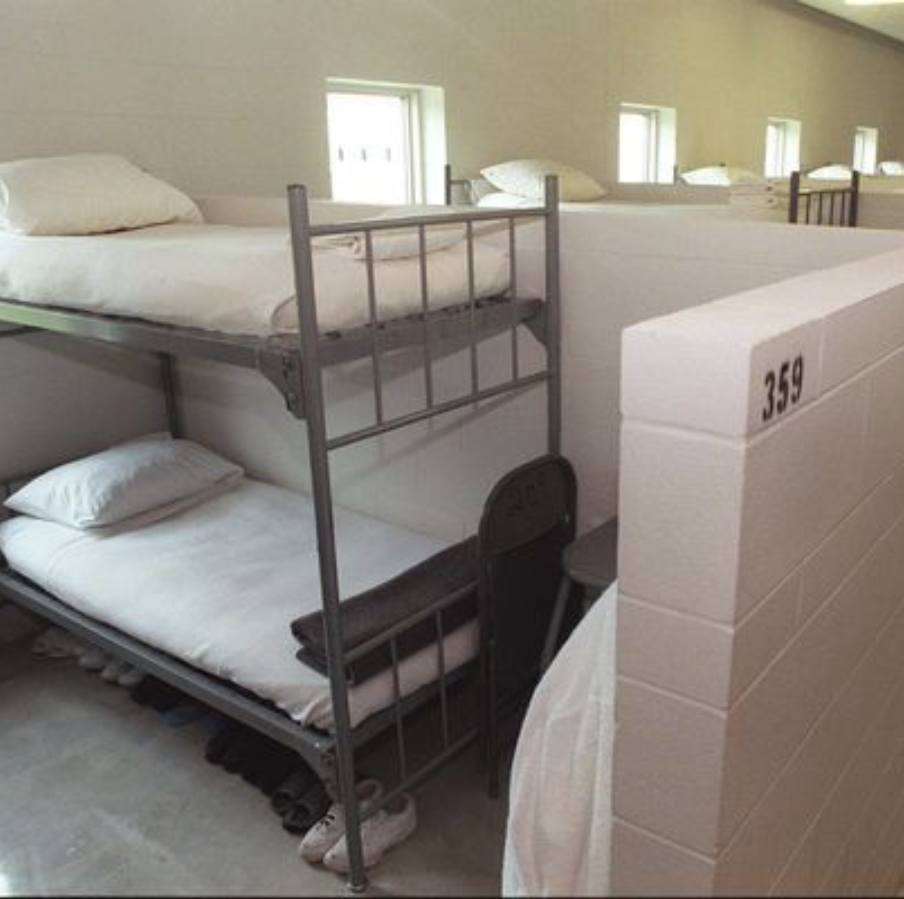 Prison Preparation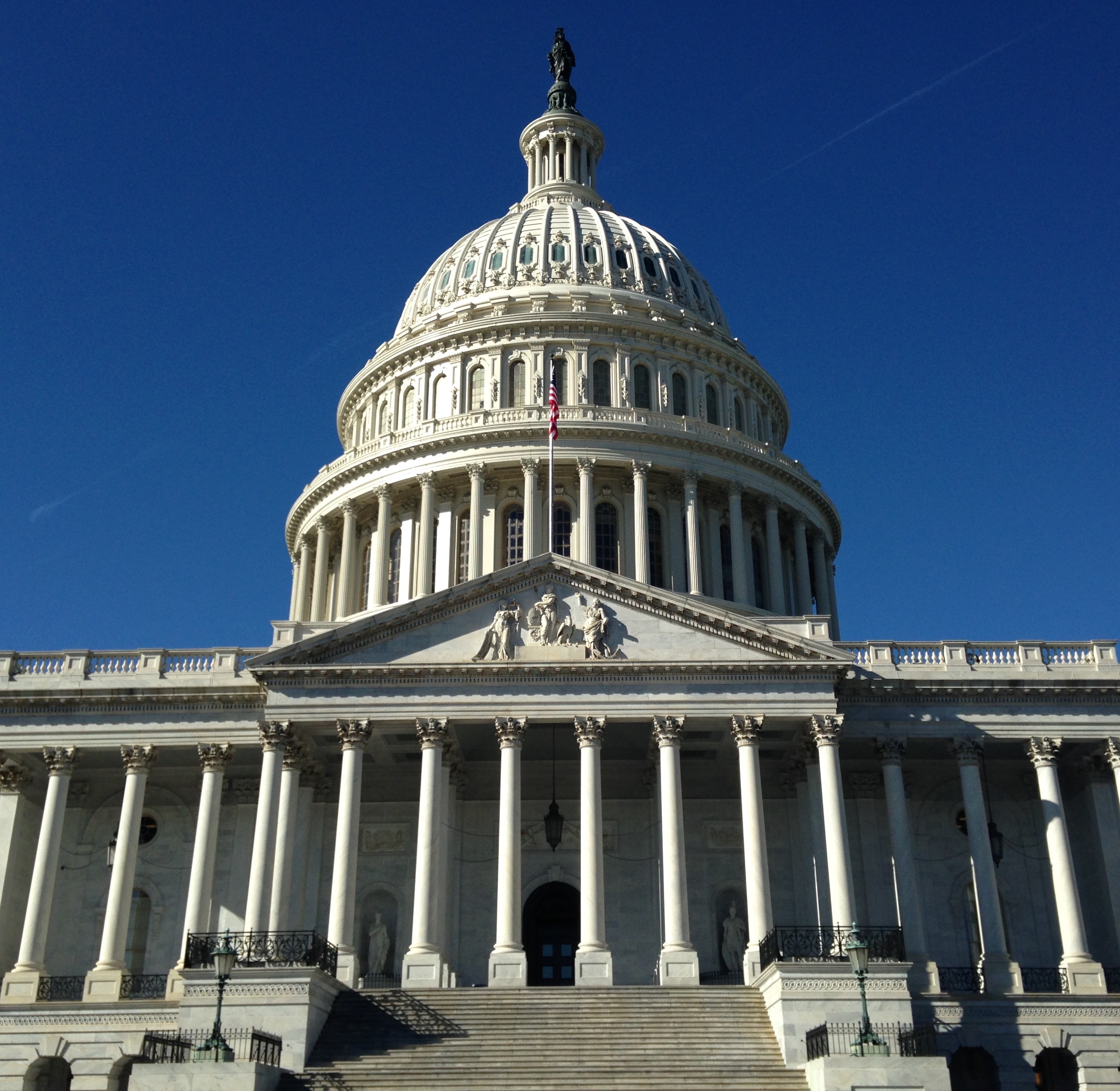 Legislation & Reforms Support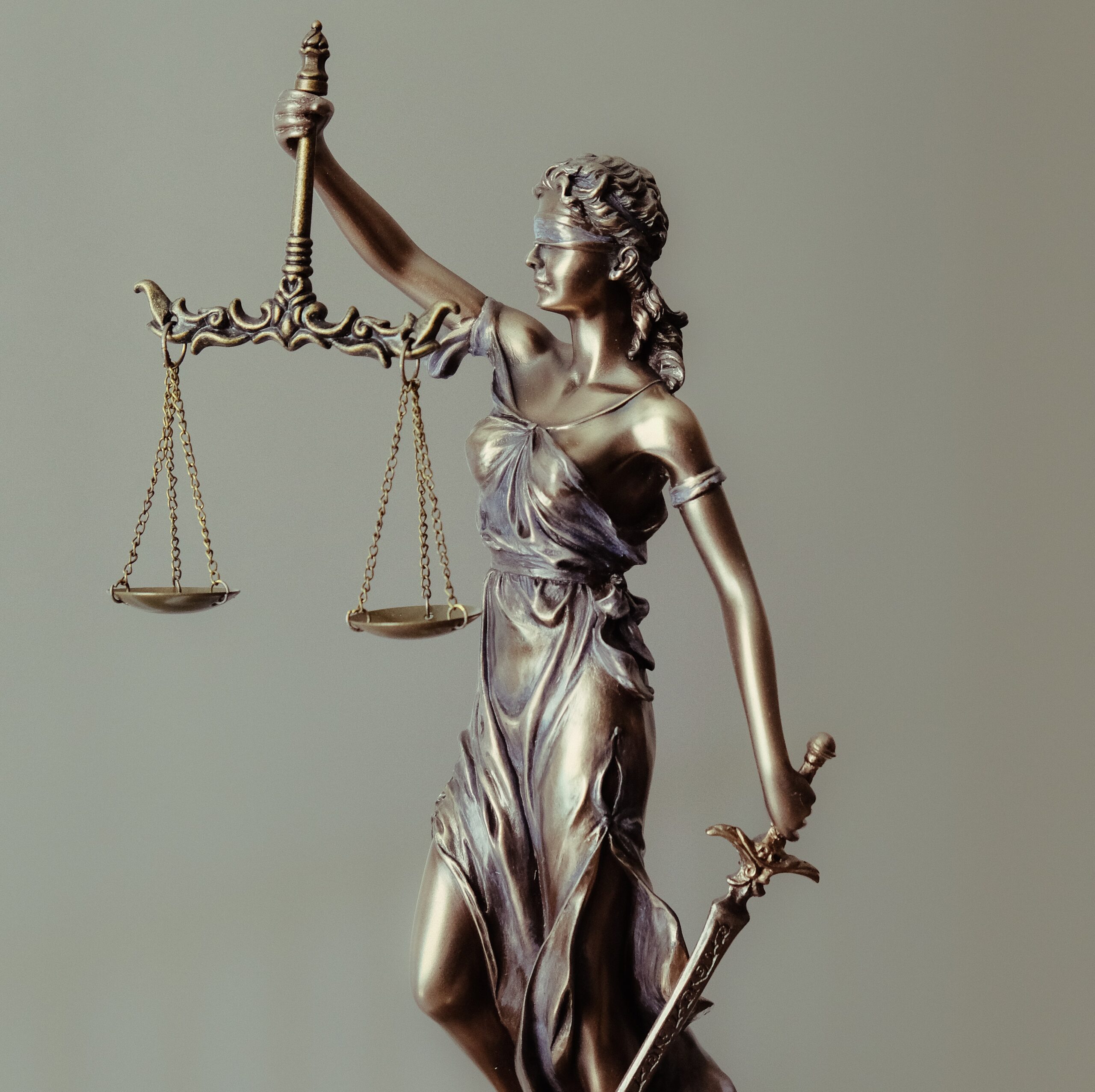 NGO Support on Advocacy Issues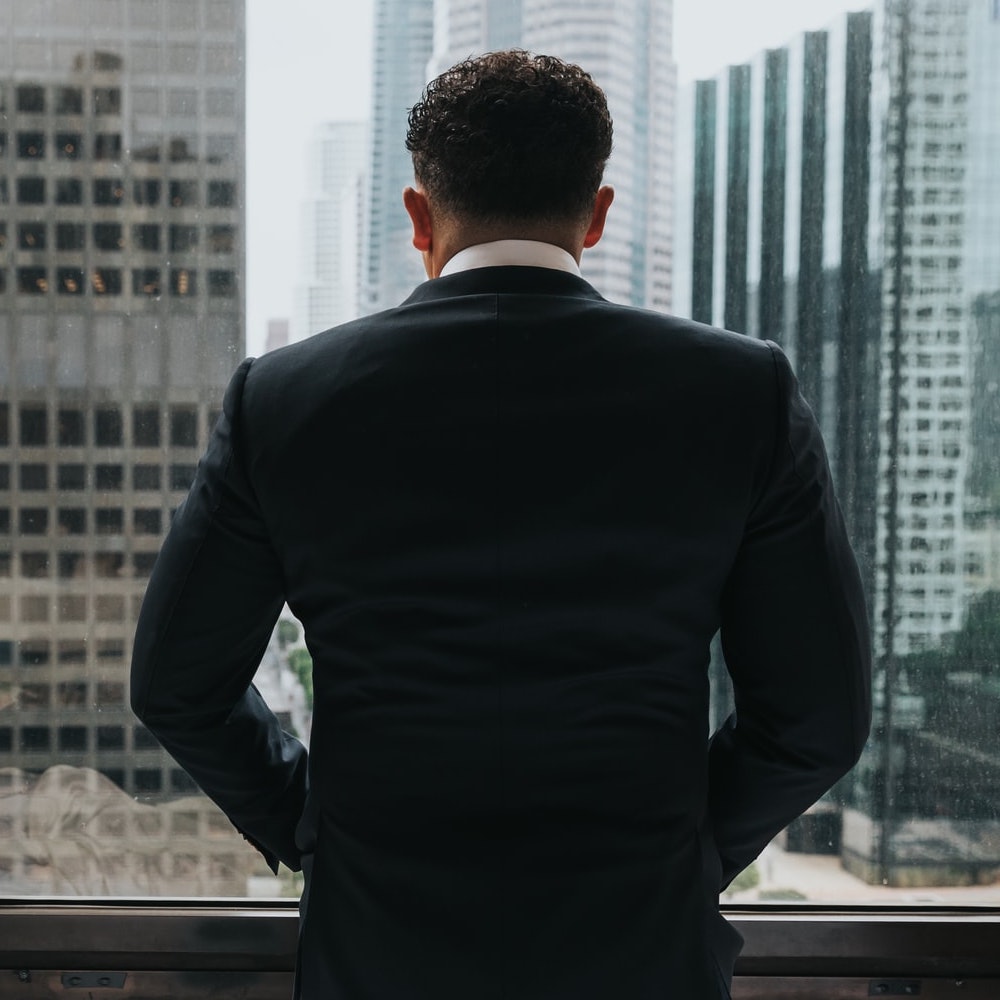 Supervised Release
The Hill: Here's a Better Way…

The Hill: Jeffery Epstein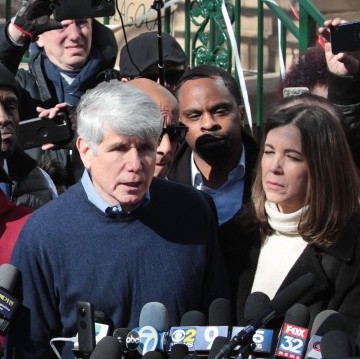 Bloomberg: White Collar Lobby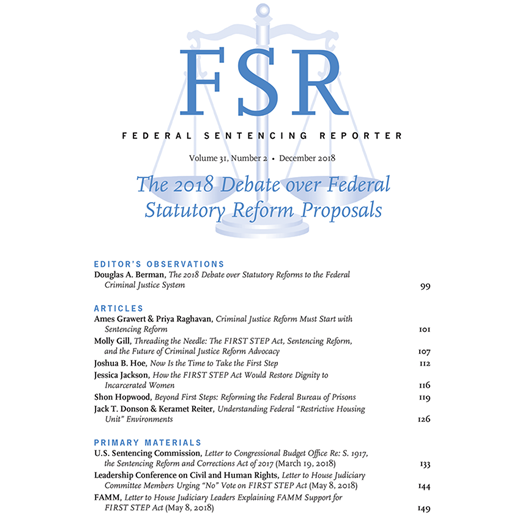 Federal Sentencing Reporter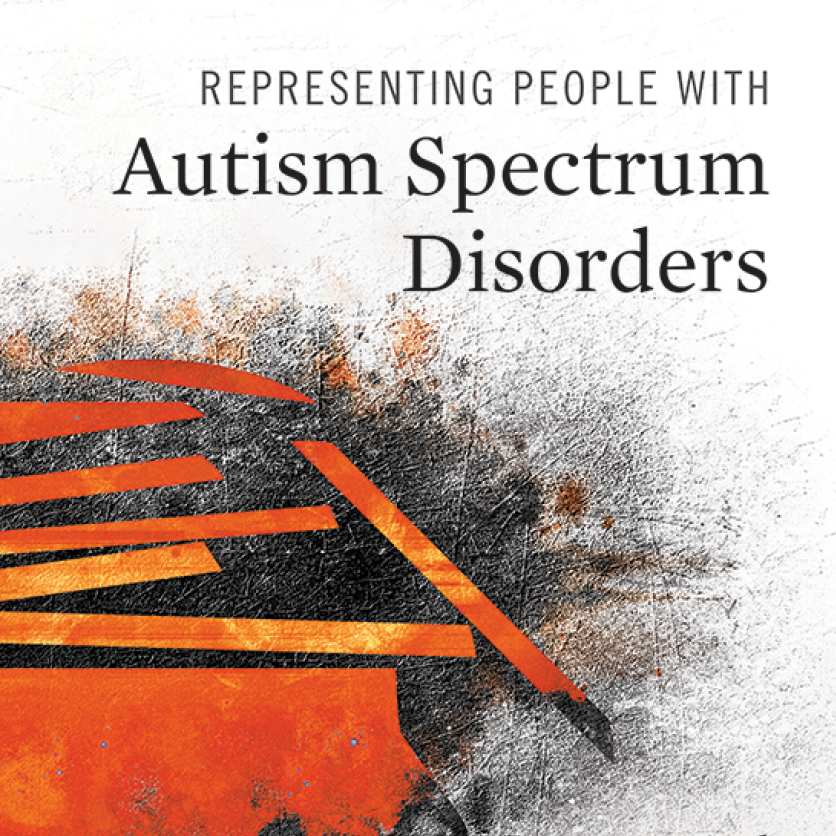 Chapter in Elizabeth Kelley's Book

Monthly "BOP Insider" Article