Jack T. Donson is an educator and advocate with over 32 years of experience in federal prison issues. He retired from the BOP and had positions within the Correctional Programs Division (case management related) working directly with diverse populations of all security levels as well as pre-trial and the Witness Security Program. He also had assignments in the Philadelphia Regional Office and New York City Community Corrections Office.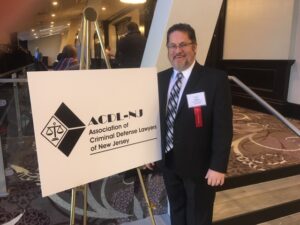 From an administrative perspective, Jack participated in national policy writing workgroups, drafted institution policy, monitored various programs and trained counselors and case managers on correctional programs and classification issues. He was assigned as resource staff by the Central Office Program Review Division and participated in auditing facilities throughout the Northeast United States. During his career, he received three national awards and over 30 other meritorious performance awards.
Jack serves on several non-profits including FedCURE, Out4Good and Choosing Integrity. He is a member of the NACDL & ABA Corrections Committees. He has testified on Federal prison issues throughout the United States and the United Kingdom. He provides training to federal defenders, judges and the CJA Panel though a company called "Prisonology", which Jack co-founded with Walt Pavlo of Forbes.
Jack's perspectives have been quoted in the national media including Forbes, The New York Times, Sports Illustrated and Bloomberg News. He has made multiple appearances on radio and television including CNN, FOX News and has appeared in documentaries by CNBC and for The Center for Public Integrity.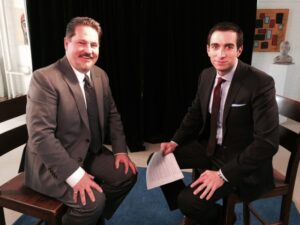 Jack's passion is federal prison reform, which he believes can be accomplished under the existing statutory and policy framework.